ABOUT US
Welcome to BITMOTION Wedding Videos. First of all, congratulations on your engagement. We would be delighted to assist you in capturing one of the most important days of your life on film. We create professional, tailor made, wedding films to meet your needs.
We are specialized in producing high quality, artistic and unique videos. Love is the focal point of each wedding film that we create. With pure passion for videography and over ten years of experience in the industry, our style can be described as fresh, smooth, creative and that all with an eye for detail.
Your personal wedding film will be authentic and timeless, just like your love: a video capturing one of the most memorable days of your life.
---
Who Am I?
---
IAN HEIDWEILLER | Videographer
---
Bitmotion Weddings was founded on my passion: passion for storytelling. Telling stories is beautiful, but to tell YOUR story is a blessing. Two people, expressing their affection in front of their loved ones. Together, we will make an unforgettable video for you to relieve that special moment. One of your most important days, captured for life.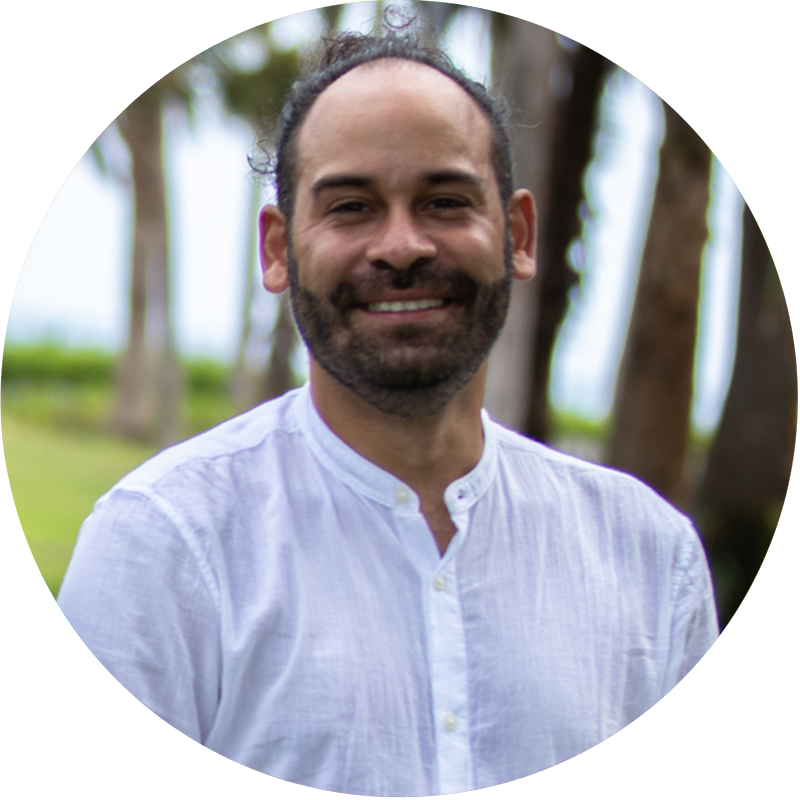 ---
The Team
---
---
The Process
---
01
MEETING
We take the time to understand you and your ideas, so that we can create a unique film that captures your true love story
02
SCRIPTING
We'll work closely with you when crafting the script to ensure that the film feels personal to you.
03
PLANNING
We plan the production to ensure a smooth shooting day.
We're easily accessible to answer any questions.
04
SHOOTING
We make sure to capture your most precious moments on your big day.
Our team conducts themselves in a professional manner.
05
EDITING
We edit your day into a beautiful story so that it feels seamless and immersive, fully engaging the viewer.
06
DELIVERY
We know you're excited to see your films. We hand them over faster than the average turnaround times.