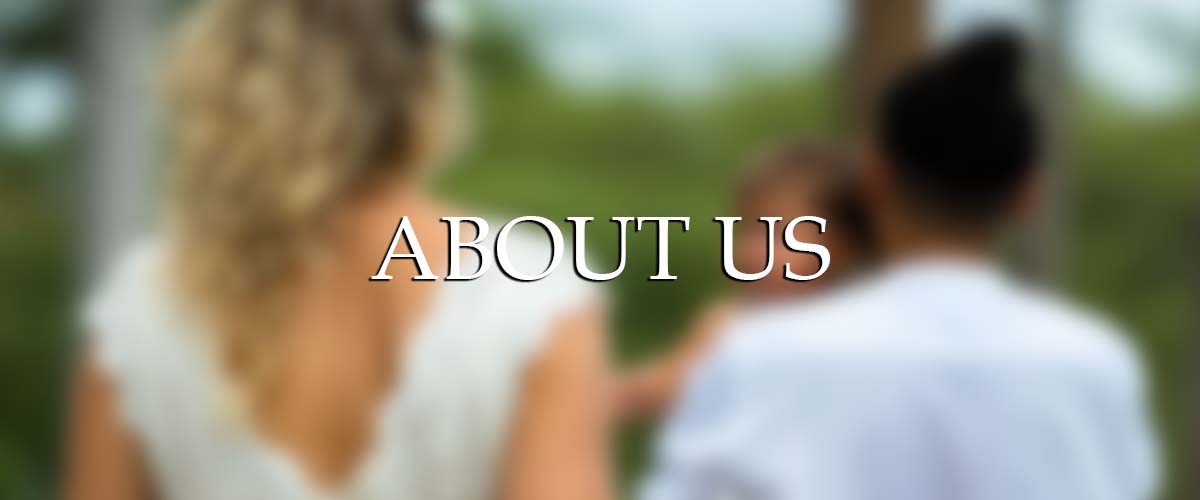 Welcome to BITMOTION Wedding Videos. We would be delighted to assist you by capturing one of the most important days in your life on film. Here you can find out more about us and the way we work.
Obviously you want to know what your investment will be to capture your wedding. No need to look and search further. You can click on this box to see the packages that are available for you.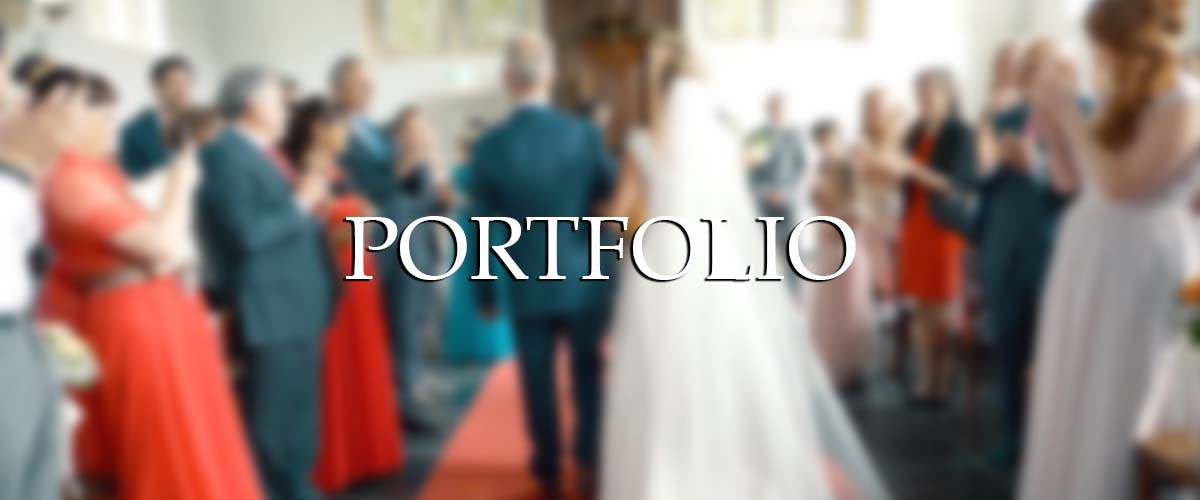 Before you know what to choose you might want to see if you like what we do. In here you can find our highlight videos. If you want to go deeper into our portfolio you can click in the link in this box.